What can we help you with today?
icon
Have Us Call You
Our expert will call you to advise on buying a new policy or any other question you might have.
Call us Today
Branch Locator
Anantapur
Al-Kabir Center, 4th Floor, 13-2-392-1, Ramachandra Nagar, Anantapur, East Godavari District, Andhra Pradesh - 515001
10 am to 5.30 pm [ Mon to Sat ]
2nd & 3rd Saturday is a Holiday.
You can also reach us through our toll-free number 1800-102-4444 Mon- Sat : 9 a.m. to 7 p.m. (IST)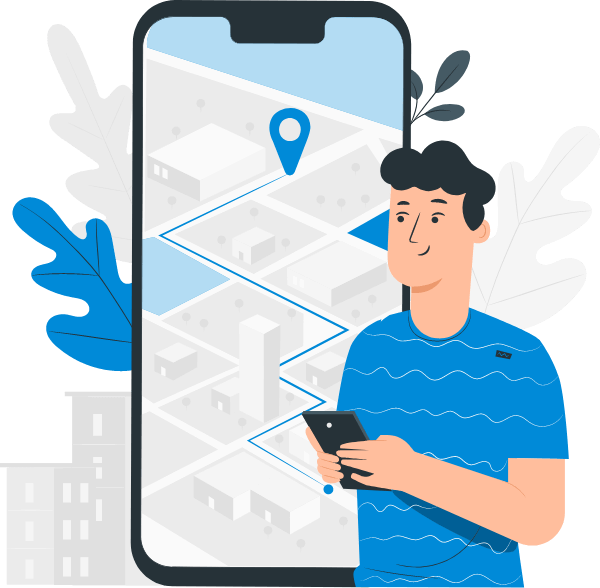 Reach out for other things
Ready to create your own growth story at Bharti AXA Life?
You can join Bharti AXA as an Advisor or as an Employee, each career track gives you the opportunity to grow
Help Center
How do I connect us through IVR
If a Bharti AXA Life Flexi Term policyholder is a resident of India & dies on his visit abroad, is he still entitled to receive the Sum Assured?
What will be the difference if I take the policy from an aggregator?