Trending Now
Media Speak
Bharti AXA urges you to choose certainty for important life goals with guaranteed solution
Just Launched
Bharti AXA Flexi Term Pro
Most Read
What is a Term Insurance Plan?
We Won!
Bharti AXA Life's 2 products 'Guaranteed Income Pro' and 'Flexi Term Pro' have won Product of the Year 2021
99.05%
That's our claims settlement ratio. Last year we paid out 99.05% of death claims on our life insurance policies
Important Update
Most of our branches are now operational to ensure essential services for policyholders
Life Insurance Plan For Every Possibility
What Our Customers Say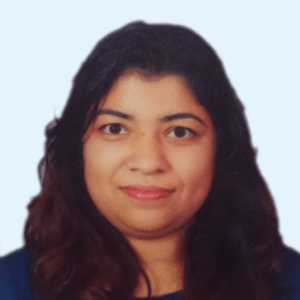 "
Website journey was very simple and user friendly, Adviser has advised very nicely in simple manner. Advise to purchase a dual benefit plan(Shinnin...
Sunayana Verma
Mumbai | May 11, 2021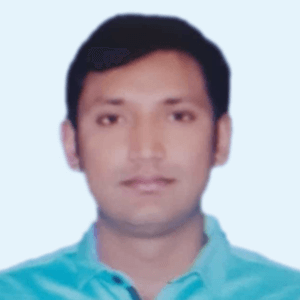 "
I was worried for my family protection so I have decided to purchase Term plan, I connected to Bharti axa associate and got best experience, Purcha...
Yogesh Kumar
Sonipat | May 13, 2021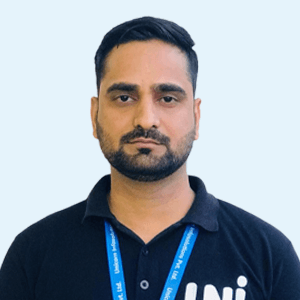 "
I was searching for term plan where I got best in Bharti Axa with limited pay and premium in my budget. I was helped nicely by the associate i...
Anil Kumar
Chandigarh | May 13, 2021
Answering Your Queries
Can a person have more than one life insurance policy?
Having multiple life insurance plans is entirely viable – and legal. In addition to their own term or permanent life insurance policy, many people have life insurance coverage through their employment. However, having more than two life insurance policies has its own advantages.
What are the different types of life insurance?
Term Insurance
Whole Life Insurance
Endowment Plans
Unit Linked Insurance Plans
Moneyback policy
Child Insurance Plans
Retirement Plans
Life insurance is a key investment, especially in uncertain circumstances, like the present. Life insurance policies work in three stages:
Purchasing a life insurance policy

Buy the best life insurance policy that offers flexibility of benefits. Other factors to consider are plan tenure, premium, riders, and, most importantly, the reason you are buying life insurance.

Premium payment

It is advisable to choose a premium that you can easily pay on time. As per the life insurance contract, the insurers promise to pay a pre-decided amount to you (policy holder) or your nominee, provided all premiums have been paid. All benefits then are based on timely premium payment.

Filing a claim

The last stage of a life insurance plan is related to filing for a claim to get insurance benefits.

In case of your unfortunate demise, your nominee will be eligible for the sum assured as defined in the contract. To get it, the nominee has to submit a claim form along with various documents. Upon verification of claim, the insurance company releases the benefit to the nominee.

For life insurance plans with a return of premium, the insured gets the total of all premiums paid back, which can be a great financial aid in the short or long term.
Bharti AXA Life Insurance Promise
Flexible Products
Change coverage limits and add new riders in minutes
Anytime, Anywhere
You can have anytime, anywhere access to your account
Claim Settlement Ratio
99.05% claim settlement ratio and a dedicated claim handler for policy holder
Financially Sound
As of 31st March 2020, Rs 7000-plus crore of funds under management, 17,70,000 policies sold
Impressive Footprint
Bharti Enterprise has 12 different companies in India, 35 crore customers
Get Customized Quote
With Bharti AXA Life insurance guaranteed income pro, get insurance cover and assured returns on maturity